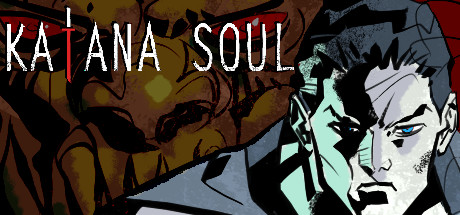 About Katana Soul:
Katana Soul is a game made for retrogamers grown up during the golden age of 8-bit home computers.
It provides a 30 minutes long adventure, short but extremely difficult: players have no save states nor continues, only their skill with the katana sword.
Story:
Dive in the Sengoku era, in an ancient and dark Japan filled with demonic creatures and traps behind every corner! Discover all of the stories behind the power of the tengu mask and lift the demonic curse!
Features:
A short game with an huge challenge level
No saves, no continues: a 100% arcade experience
Graphics based on the C64's 16-color palette
Pure chiptune-style music created by muscian Andrea Baroni
More than 30 different enemies to defeat
Two different difficulty levels
Extra mode: Survival mode
Achievements
Many homages from retro-samurai games